Volkswagen | +18 One at a time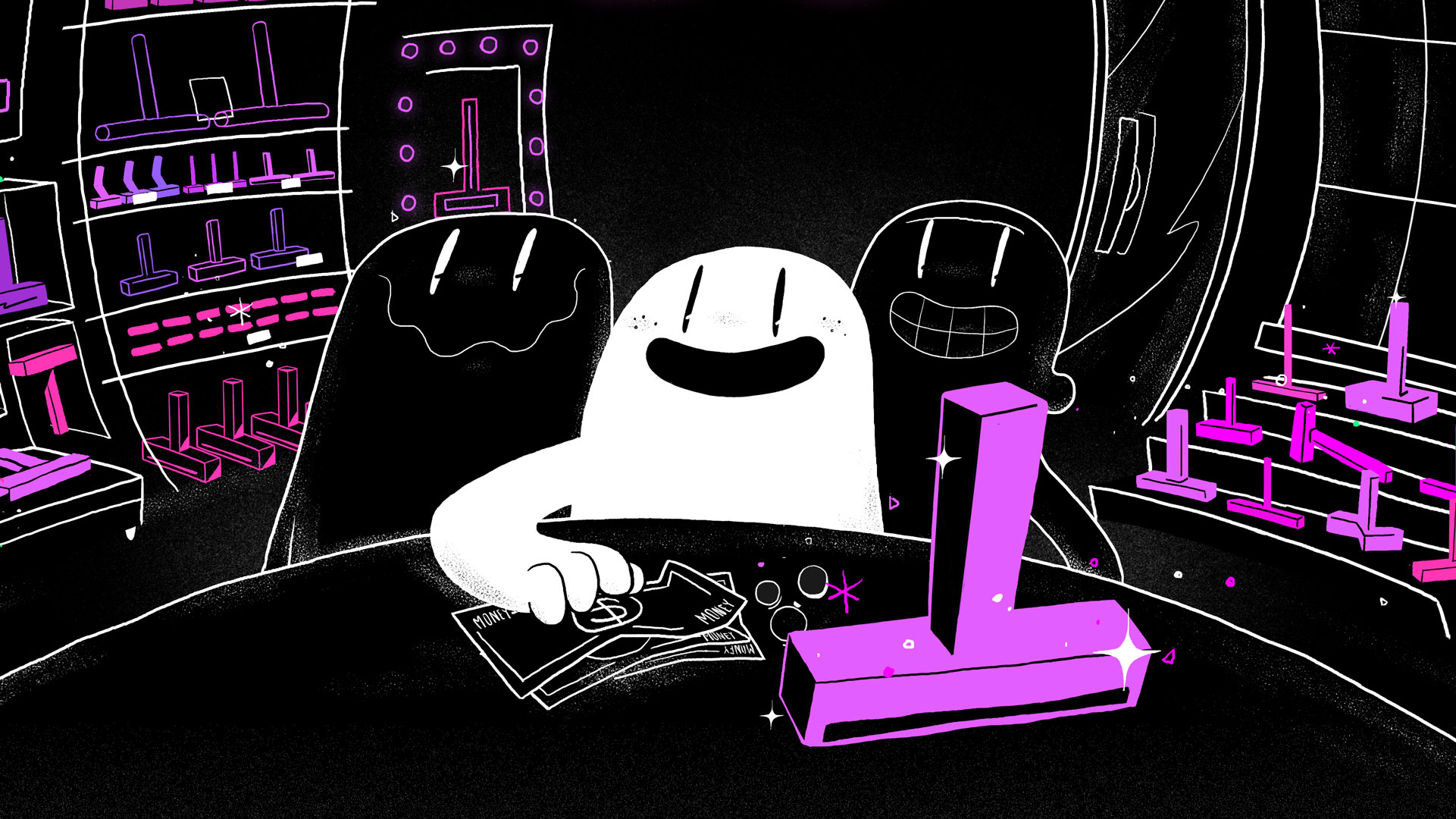 At age of 18 (age of majority in Brazil), two things shouldn't walk together happen at the same time: the person can drive and can drink beer.
The idea is to make a movie about the importance to not drive under influence. To have one at a time. The story shows a character growing up under the cultural influence of two objects he can't have: the box, representing the act of driving, and the handle, representing the alcoholic drinks. When he completes 18 years old and he finally can get both of them, he uses them at the same time, plugging them together, making a detonator.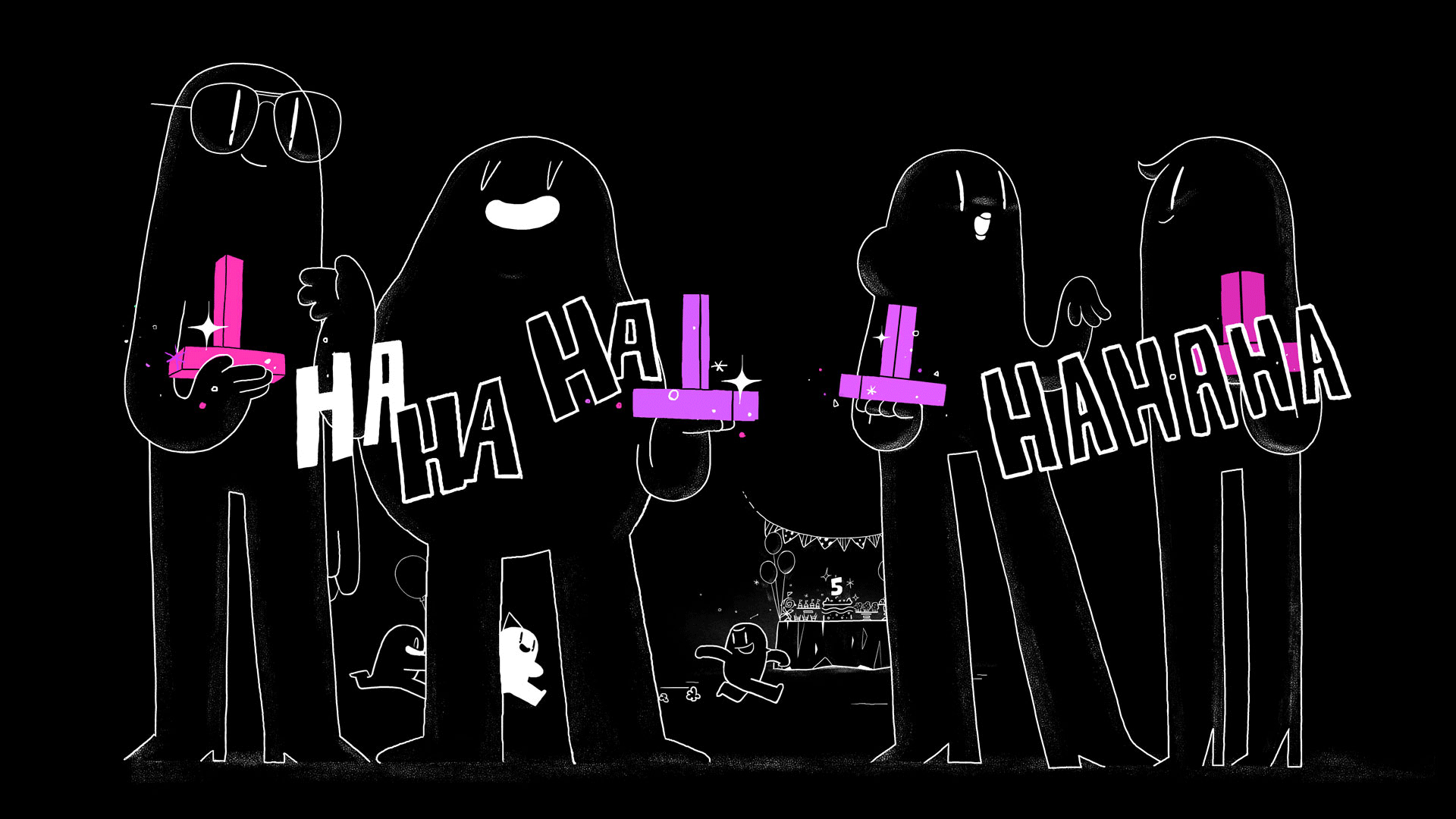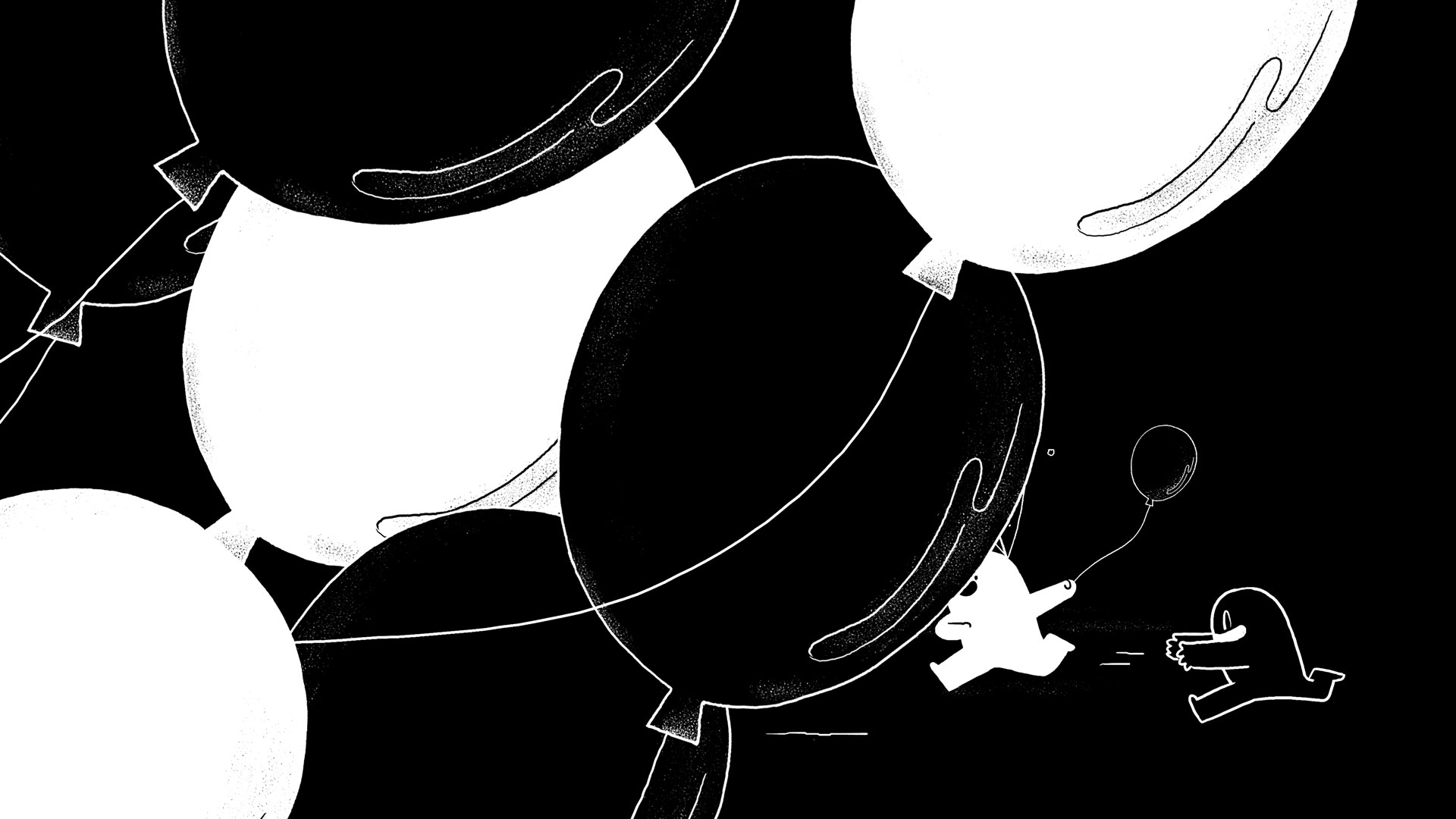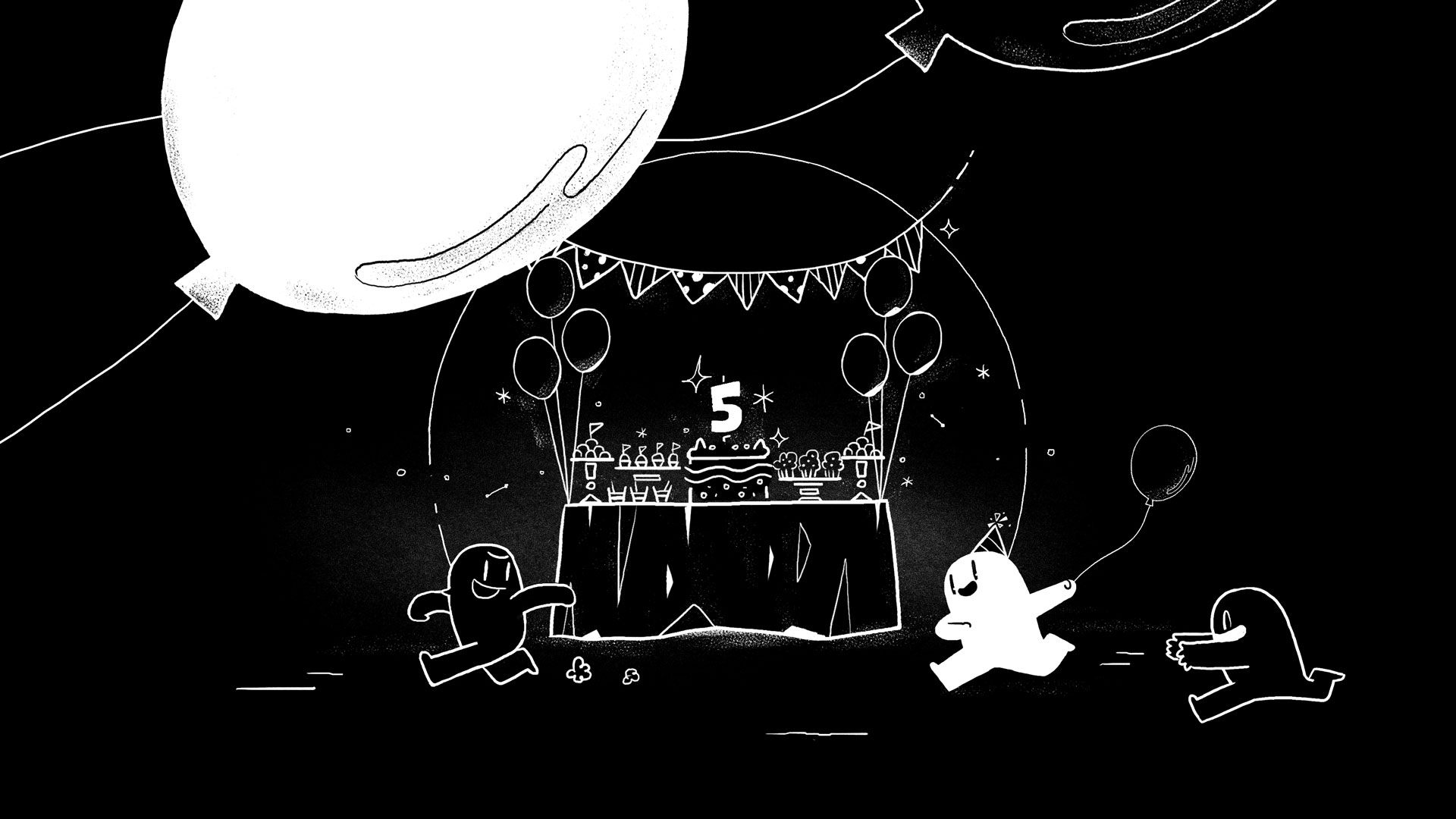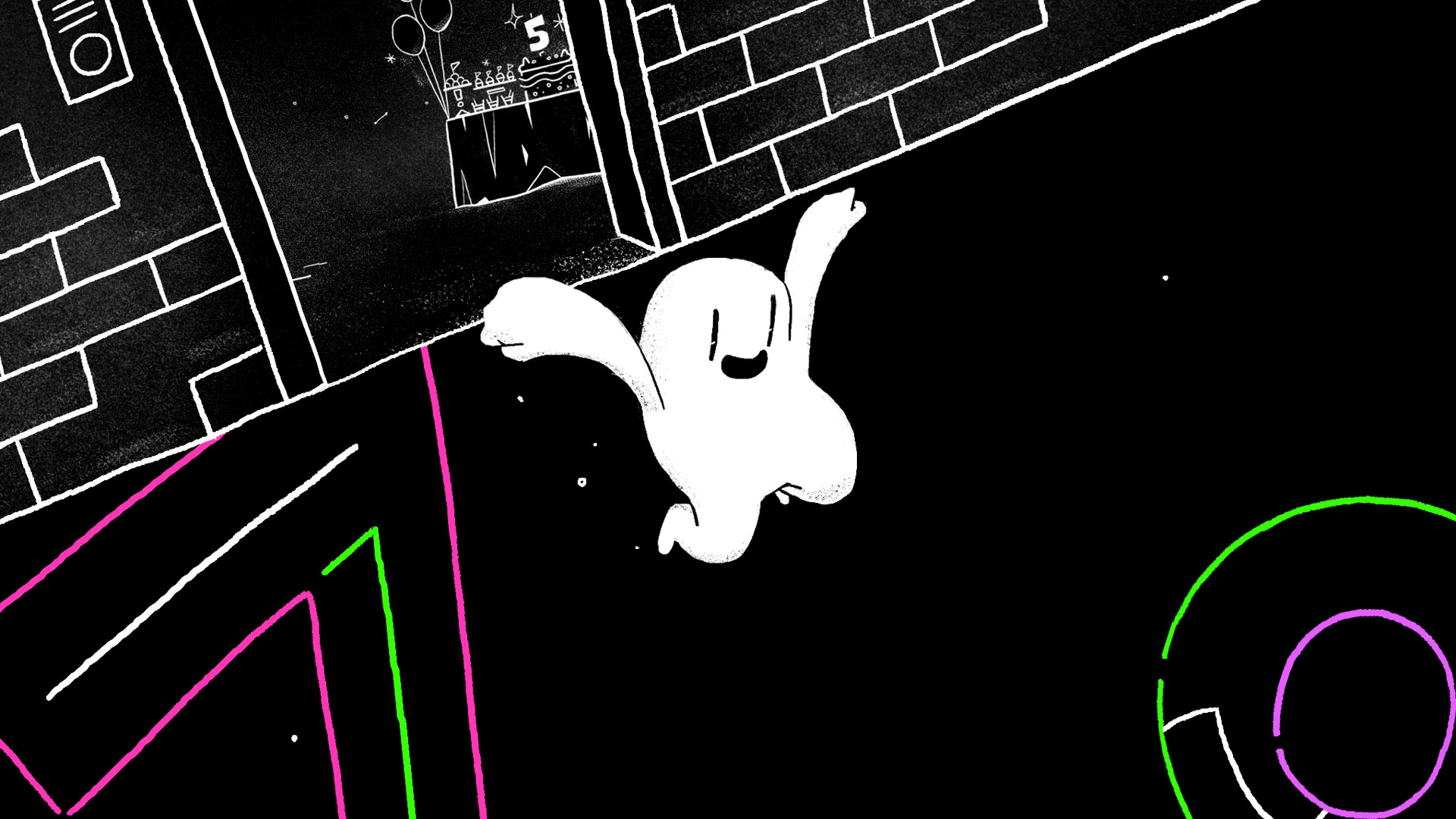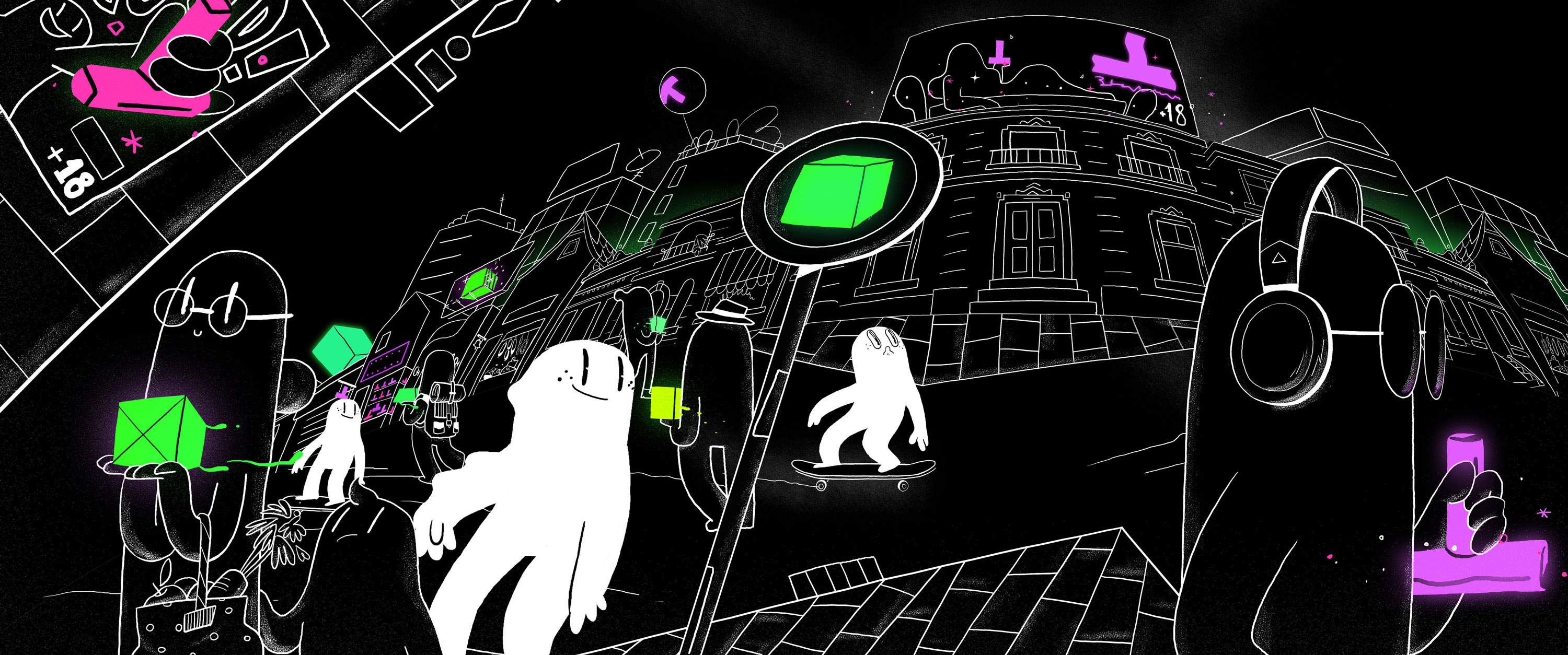 Character Life Development
Expressions
Family